We know that words can be all nice but what really counts are the pictures. Enjoy our collection to dream about your next vacation.
Beach & Crystal Clear Waters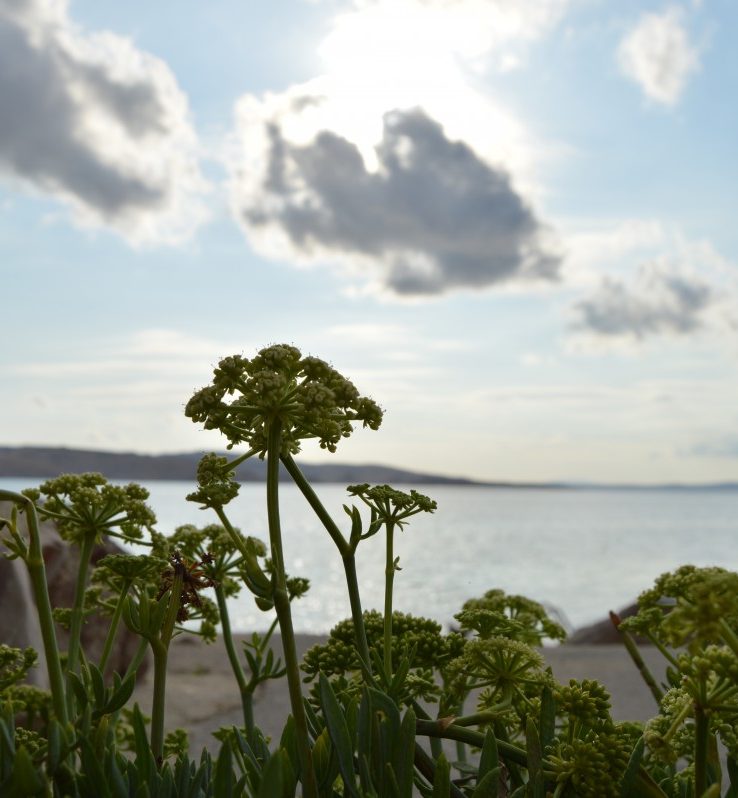 Follow us on Instagram to experience
Plan your Unforgettable Experience in Prizna Today!
We can help you fit your stay and experience within your allotted budget.