We are a Small Family Business
We do not give you just apartments to stay. We give you an environment so you can experience the best of Croatian culture while on a holiday with us.
We are looking forward to hosting you.
Chief Hosting Officer – Julijan is always there to welcome, entertain and educate you. He can help you with anything you need.
A lot of attention to detail, cleanliness & fine Croatian cooking – Jadranka is the secret power behind Prizna Apartments.
Kid #1 is living across the wide ocean and will most likely not be around for you to meet him. We have pictures though.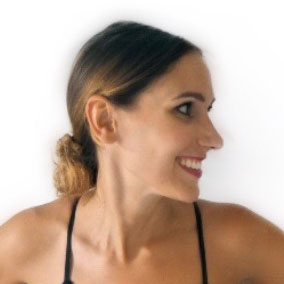 Due to language skills, kid #2 will be answering your inquiries in any language. She also tries to be around a lot.
The student. Might be there, might not. We never know. If there, probably studying or fixing up the house and electrics.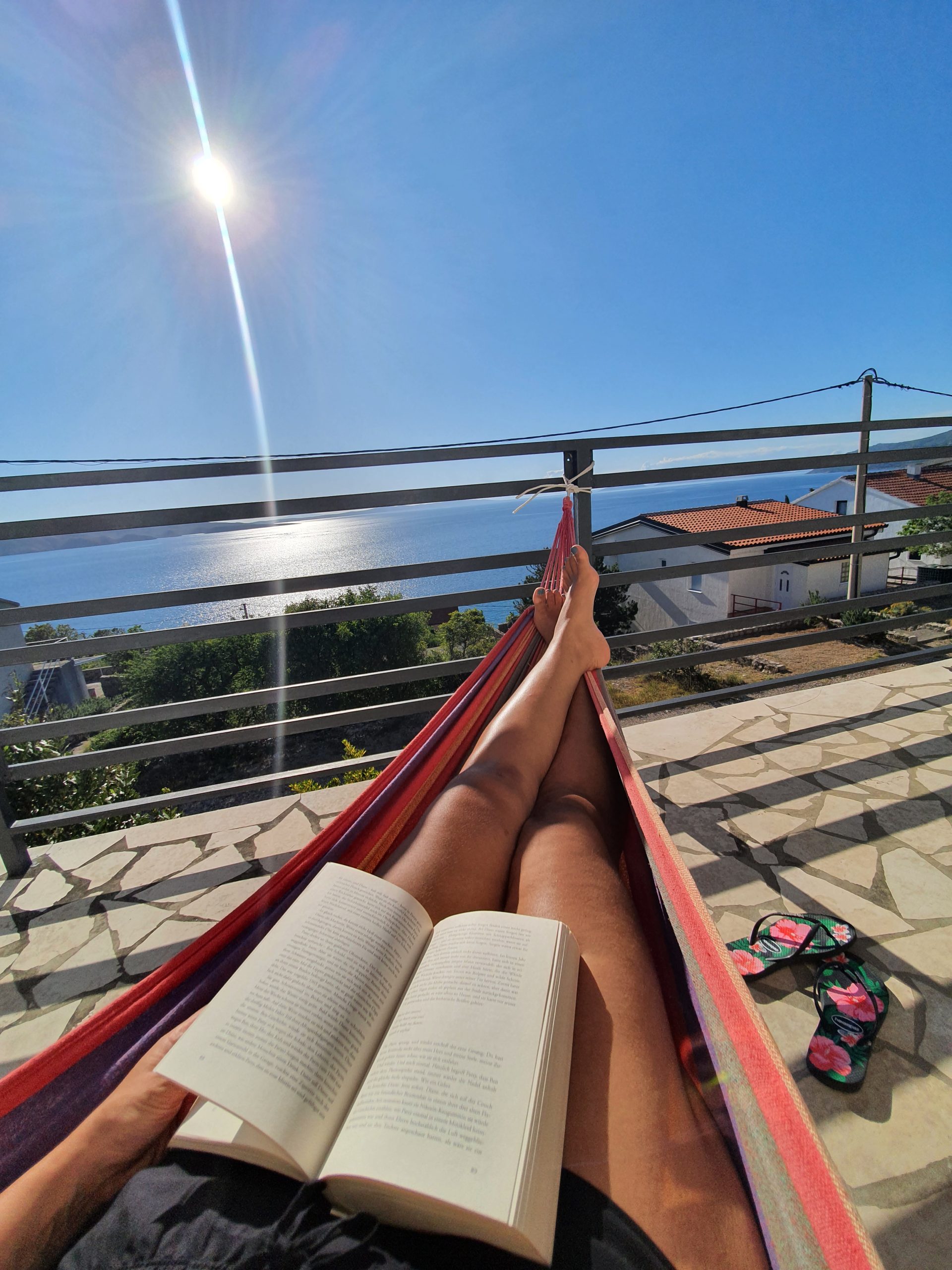 With only 6 registered habitants, Prizna is a very small village located directly at the coast, at the base of Croatia's largest mountain 'Velebit' in northern Croatia. It is the perfect place for relaxation, surrounded by untouched nature. Therefore, please note that there are no supermarkets or restaurants located directly in the village, which makes it an ideal place for families who want to escape the stress of everyday life.
At the same time, Prizna is also the harbor for ferries going to Croatia's longest island, Pag, which is excellent for day trips to the island. Karlobag, a small fisher's town located only 14km further south of Prizna is the perfect place to do your grocery shopping.
Did you know? All of our apartments were named after the first female guests that have been staying in them. We have rented out our apartments since 2007, hosting a lot of friends and relying purely on word of mouth marketing to inform other potential guests about our rental apartments. In 2016 we finally decided to broaden our reach and go online.
We take great care of our house and garden. If interested, you will be able to learn about different plants and ways of making home made jams, oils and the famous Croatian liquor, rakija.
We are good at hosting and we enjoy it.
Our numbers prove it.
Journeys are as great as the destinations
Enjoy the Peace. Relax. Experience Croatian Culture.
Peace
What guests love most about staying with us is the peace. Relax your soul with no other noise but the chirping of birds.
Adventure
Prizna and its surroundings offer a lot to discover. Be it on the boat, underwater or on land, the focus is on nature.
Croatian Customs
Interact with us! From a simple hello to a joint rakija, we are always available to teach you some real Croatian customs.
What Our Guests Say
We take pride in serving our guests with the best experience. Read what they say.
Fantastic location; we were very happy with the atmosphere; very quiet, really calm and beautiful! What's more; beach is close to the apartment (and not crowded at all), mountains are all around the place. Also, there is a direct ferry from Prizna to island Pag, thus if someone wishes a party paradise, can also have it there (Novalja Zrce beach). The apartment had everything we needed, was clean and comfortable, and last but not least Hosts were amazingly kind and flexible - Thank you for everything Guys! 🙂
Plan your Unforgettable Experience in Prizna Today!
We can help you fit your stay and experience within your allotted budget.