If you are looking for a home away from home, you came to the right place. In Prizna you can get both, an incredible and relaxing experience while still feeling home. Take a closer look into the apartments we offer and pick the one for you.
Come & Stay With Us
Pick any of our apartments to experience the delightful decor, complemented with many amenities for a comfortable stay.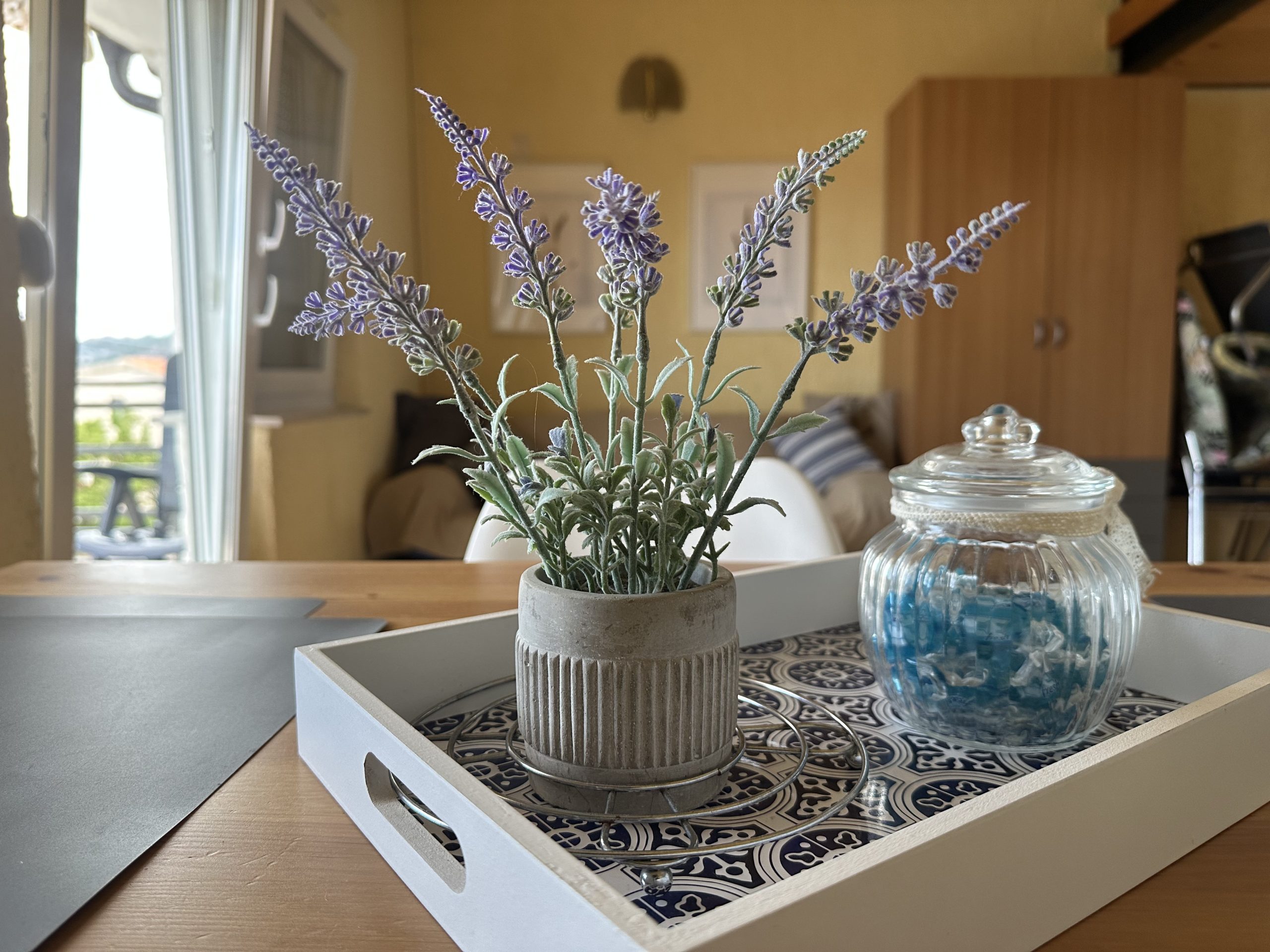 Studio Apartment Natalia
Studio Apartment Natalia has a front sea view terrace allowing you to relax and watch the most amazing sunsets.
Studio Apartment Lucija
Studio Apartment Lucija has a front sea view terrace that invites you to indulge in the most stunning sunsets every evening.
Studio Apartment Cecilia
Studio Apartment Cecilia is fully equipped for all your needs, along with a big side sea view terrace and sunbeds.
Studio Apartment Agata
Studio Apartment Agata is our unique apartment with Garden view terrace and a BBQ that is available for your private use.
Apartment Iva
Apartment Iva is our smallest apartment and the only one on the ground floor with a garden and sea view terrace.
The House
Our apartments are all named after the first female guests we had since we started renting many years ago.
Other Perks & Facilities
Looking for more? Well, we believe that every guest walks into our apartments for the best experience. And, we are determined to give you just that.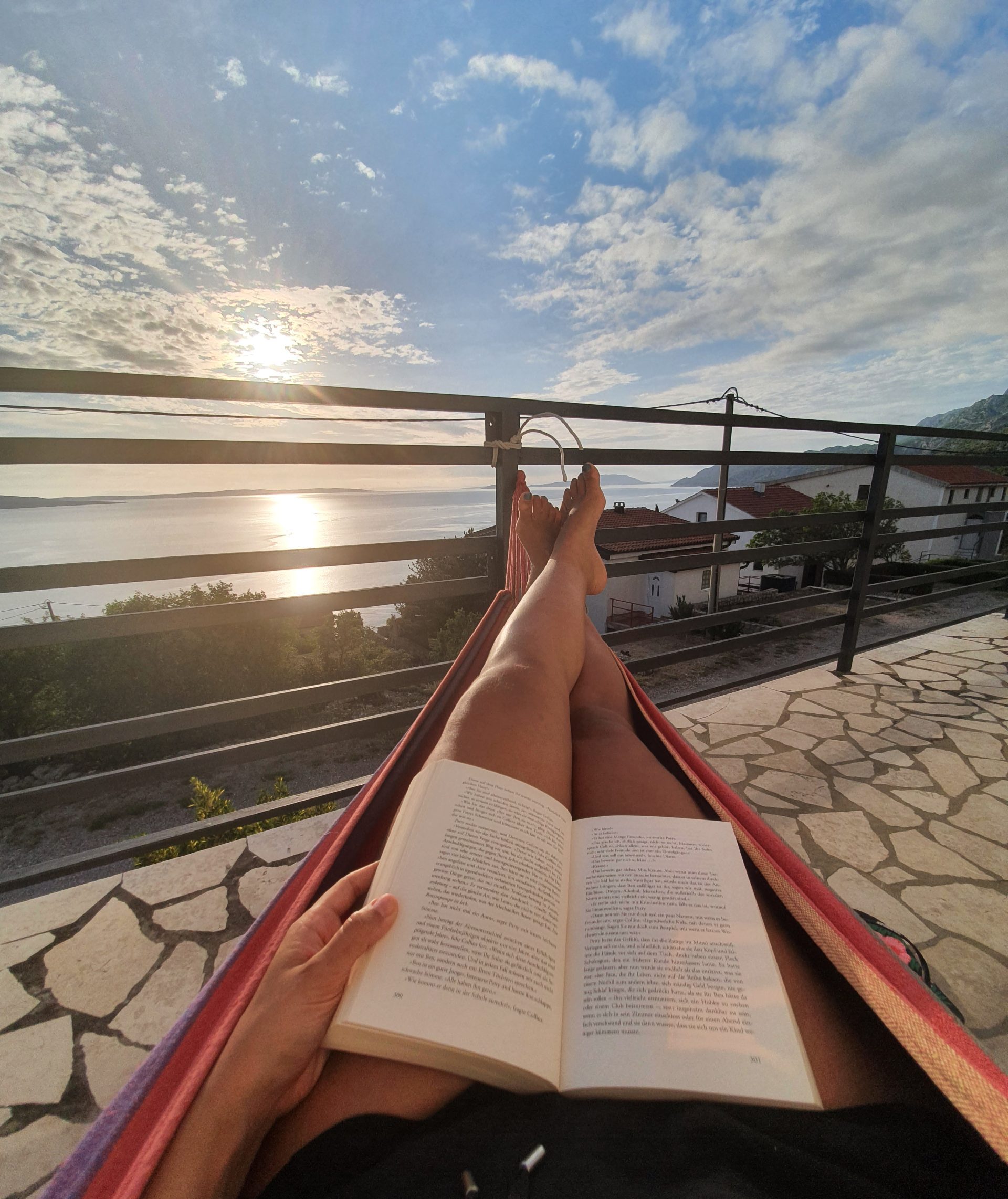 Ocean View Terrace
Most of our Apartments have a sea view terrace from which you can enjoy the stunning sunsets in a hammock. ​
Delicious Food
Why buying seafood in the supermarket when we can organize the catch of the day for you from our fisherman neighbours?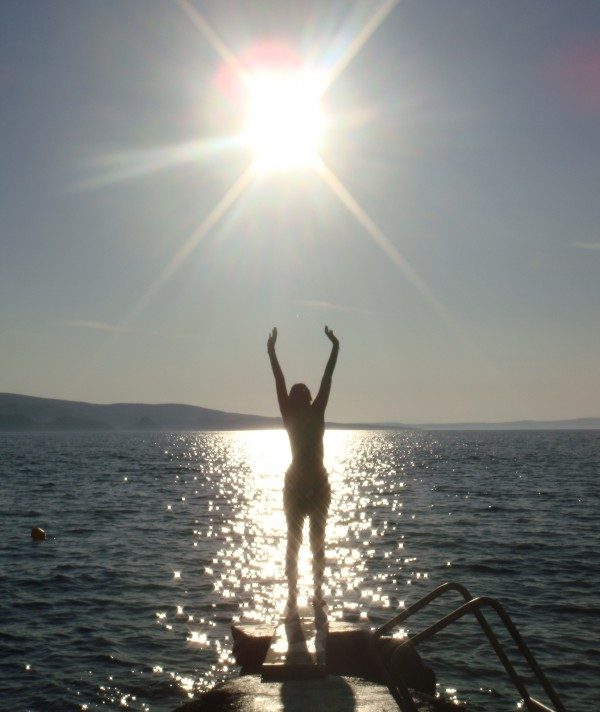 Private Beach
Want to take a dip into the sea?
In Prizna each house has its own private concrete beach.
Plan your Unforgettable Experience in Prizna Today!
We can help you fit your stay and experience within your allotted budget.