Take a tour of the apartment
Studio Apartment Agata is our unique apartment with Garden view terrace and a BBQ that is available for your private use.
Other Perks
Looking for more? Well, we believe that every guest walks into our apartments for the best experience. And, we are determined to do that.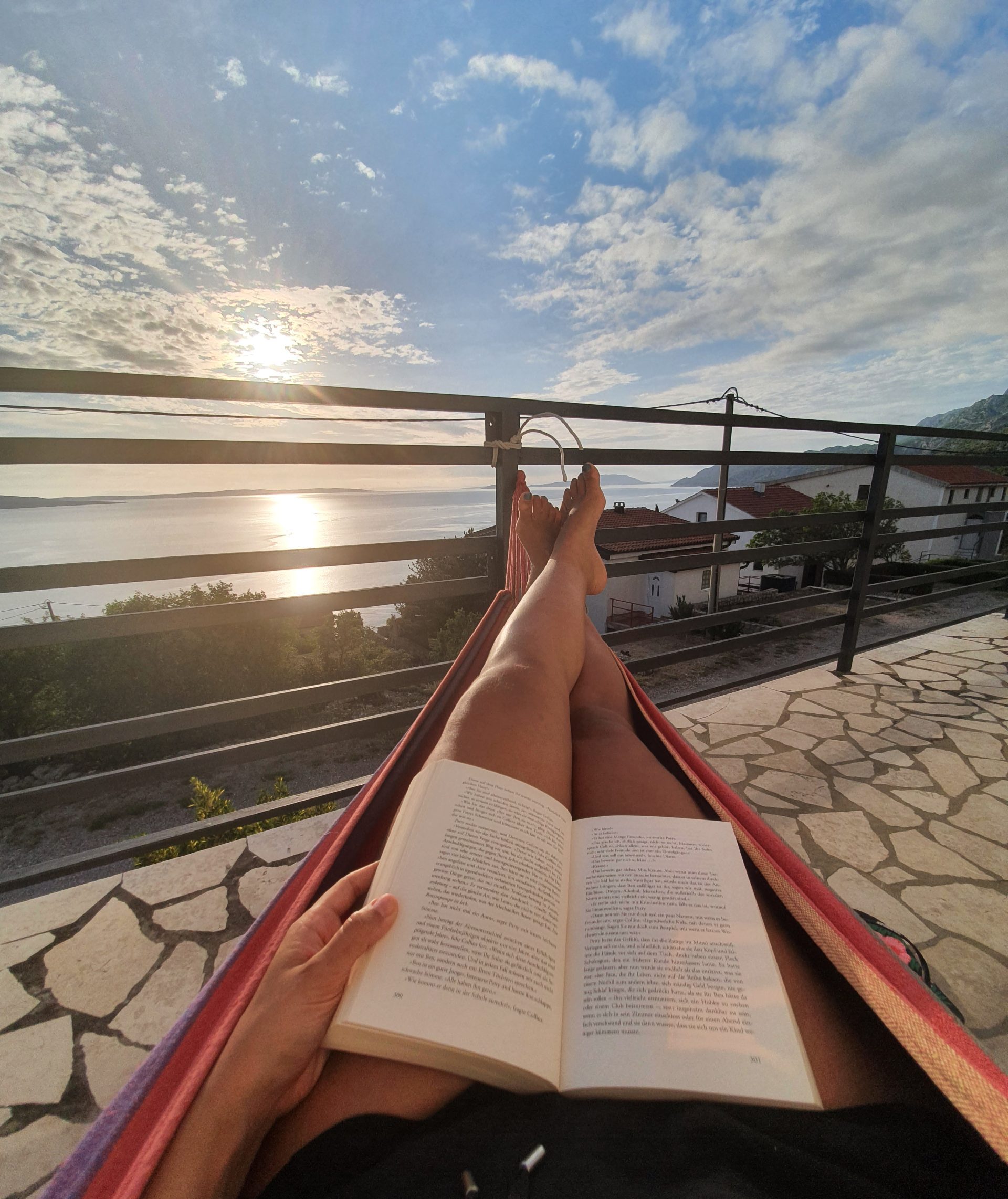 Ocean View Terrace
Apartment Agata has a BBQ and a garden terrace from which you can enjoy our beautiful garden.
Fresh Seafood
Why buying seafood in the supermarket when we can organize the catch of the day for you from our fisherman neighbours?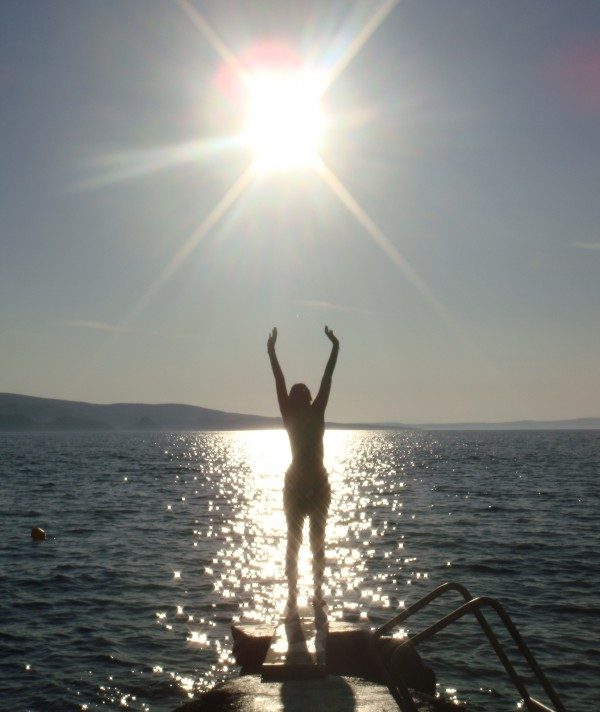 Private Beach
Want to take a dip into the sea?
In Prizna each house has its own private concrete beach.
More reasons to spend your next vacation in Prizna.
Family friendly
This apartment is perfect for a family with 2-3 children or 2 couples. If you want to bring your pet, please align with us before arrival – in most cases we allow well trained dogs as well.
Value for Money
The prices of our apartments depend on the season. Even in the high season we don't charge a lot. A night in Lucija will cost you between 60 – 85 € for the whole apartment.
Parking available
Most tourists visit Prizna with their own vehicle. This is why we made sure to have plenty of free parking space available just next to our house. Hence, you do not have to reserve it in advance.